Critical Khaos Demo Songs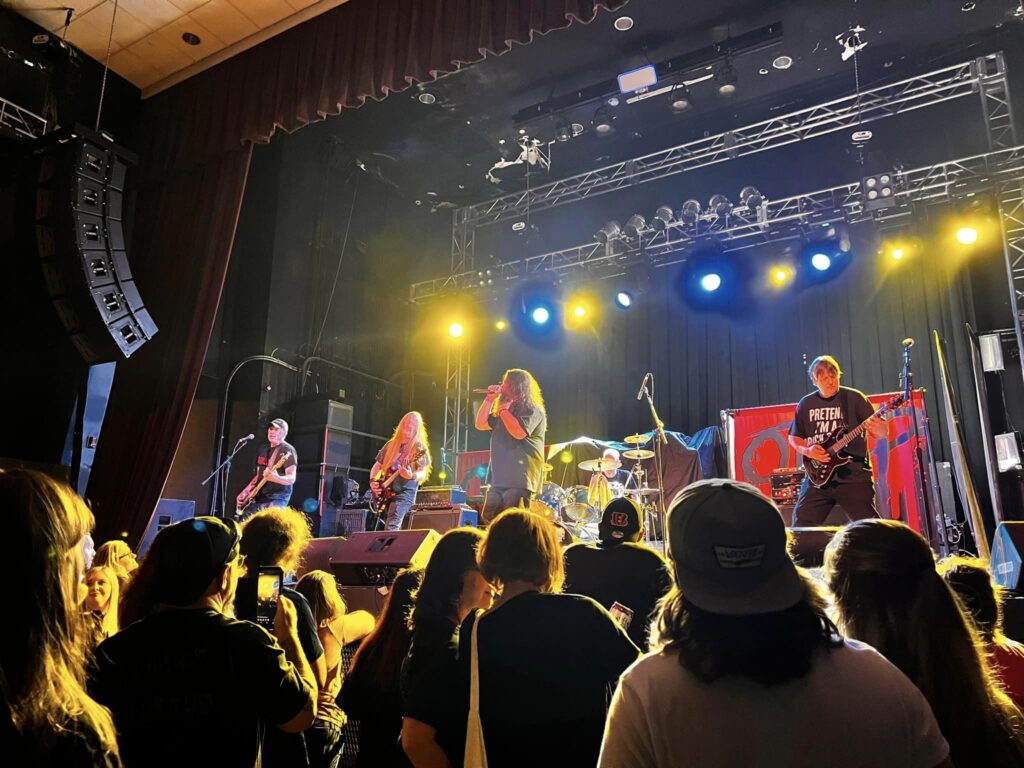 Thanks for checking out Critical Khaos. Below you will find three of our most recent tracks fresh from the recording studio, Mastering has not been completed yet as that will be the final process after all the tracks for the album have been completed. We hope you enjoy the early preview and look forward to hearing your feedback. Thanks, Critical Khaos.
To download the files, Just right click and select save as. If you require a different format just let us know.